Enjoy Comfortable Trip
Book Taxi Online
Error: Contact form not found.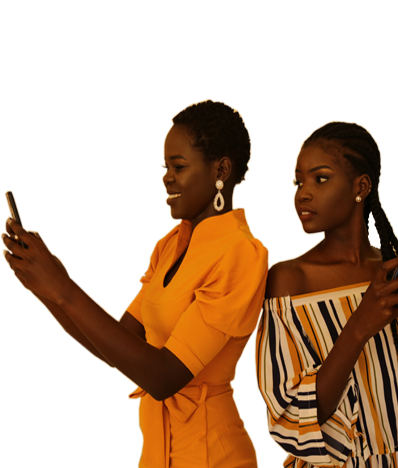 What we offer
Welcome To Shilu ANA
We created our taxi App to help you to find the most dependable and highest quality taxi services, anytime and anywhere. All our drivers are uniformed and fully licensed.
Main features
Our Benefits
The fixed fare is set in every taximeter as the main tariff.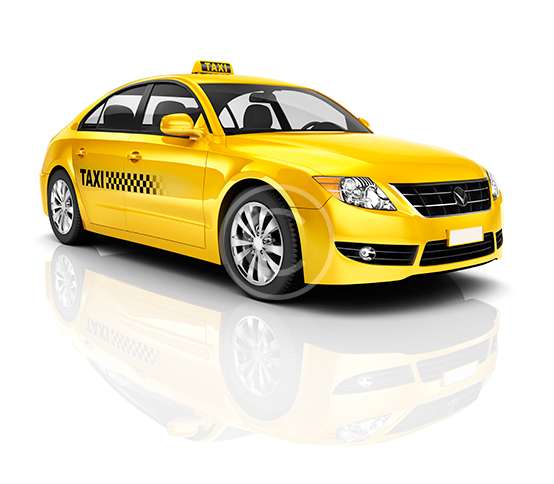 We have a lot of standing customers and high ratings.
Our application is the easiest way to book a taxi.
Car Classes and rates
Choose Your Car
Economy Class
Our taxi service offers a big car selection from luxury vehicles to budget cars
Standard Class
Our taxi service offers a big car selection from luxury vehicles to budget cars
Business Class
Our taxi service offers a big car selection from luxury vehicles to budget cars
Stay in touch
Latest News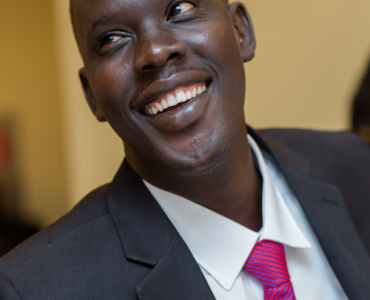 𝟗. 𝐃𝐮𝐭 𝐌𝐚𝐣𝐚𝐤 – 𝐅𝐨𝐮𝐧𝐝𝐞𝐫 𝐨𝐟 𝐒𝐡𝐢𝐥𝐮 𝐀𝐧𝐚, 𝐄𝐧𝐭𝐫𝐞𝐩𝐫𝐞𝐧𝐞𝐮𝐫, 𝐈𝐧𝐧𝐨𝐯𝐚𝐭𝐨𝐫 As the CEO and founder of "Shilu Ana," a ride hailing app like Uber, he employs over 50 South Sudanese. The 39 year old Software Engineer is a holder of 4 Degrees in Information Technology and Business. He is also the developer of Juba Cars App, a market place for…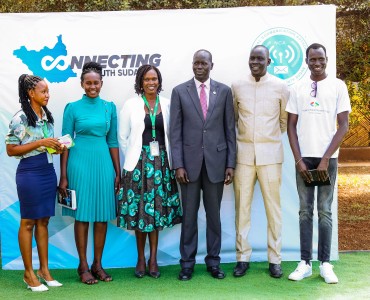 Day One of connect South Sudan also focused on innovation; with young innovators showcasing their innovation and products, & discussions focusing on the need for monetised business models and investments, data protection policies and protocols, copyrights & intellectual property laws, and capacity building (Tag @unyouthenvoy, @untechenvoy, @afdb, @worldbank, itu, atu, Young Innovators who showcased at #connectingssd include; Open-a youth innovation…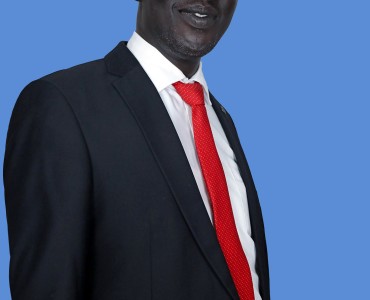 Congratulations to Mr. Dut Majak, the CEO of Shilu Ana Taxi app. Dut is currently in the United States participating in the International Visitor Leadership Program #IVLP, an exchange program sponsored by the U.S. Government. Dut together with some African entrepreneurs is participating in a regional project titled "Entrepreneurship as the Engine of Prosperity and Stability – Small Business Development."…
Clients about us
Testimonials
We used your Shilu ANA service for the first time after seeing good reports online. Very efficient, and smart driver with a very clean vehicle. We want to say a big thank you for excellent service and we would definitely recommend to friends and family and use your service again. You are the best, keep it going that way.
I am happy to send you this message! Your dispatcher and the driver went out of their way to help us tonight. We left a cell phone in the taxi and they were able to locate it and returned it. Made our night to get it back! Thank you! Your team is perfect. I am really satisfied and will recommend you to my friends.
I can highly recommend this  taxi service. The driver was on time and even waited for us for a few minutes when we were late since my watch had lost time. The drive to the airport was quick and one felt completely safe this taxi. The vehicle was spotlessly clean and smelled fantastic. All in all, good, reliable service.
How can we help you?
Have a Questions?
If you have any comments, suggestions or questions, please do not hesitate to contact us. Our high-quality office staff will help you and answer all your questions.