Enjoy Comfortable Trip
Book Taxi Online
[contact-form-7 404 "Not Found"]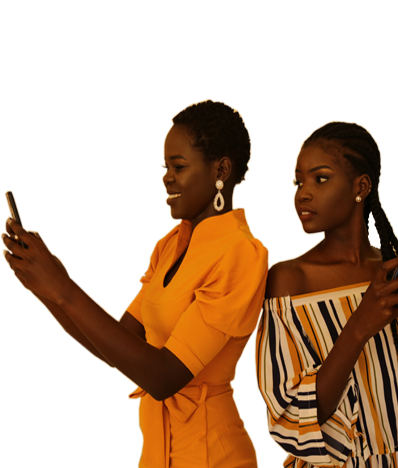 What we offer
Welcome To Shilu ANA
We created our taxi App to help you to find the most dependable and highest quality taxi services, anytime and anywhere. All our drivers are uniformed and fully licensed.
Main features
Our Benefits
The fixed fare is set in every taximeter as the main tariff.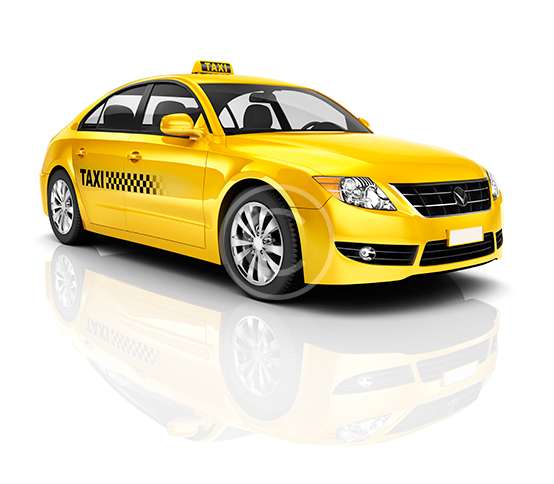 We have a lot of standing customers and high ratings.
Our application is the easiest way to book a taxi.
Car Classes and rates
Choose Your Car
Economy Class
Our taxi service offers a big car selection from luxury vehicles to budget cars
Standard Class
Our taxi service offers a big car selection from luxury vehicles to budget cars
Business Class
Our taxi service offers a big car selection from luxury vehicles to budget cars
Stay in touch
Latest News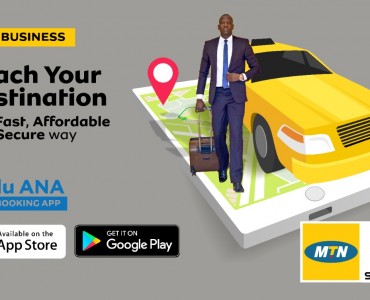 One of the things we promised you since the beginning of our services is the lowest trip price you could possibly find in Juba city but during the past two weeks, fuel prices have increased by 60%, which puts us in a real pitfall and forces us to increase our prices The short trip will remain as 3500 SSP so…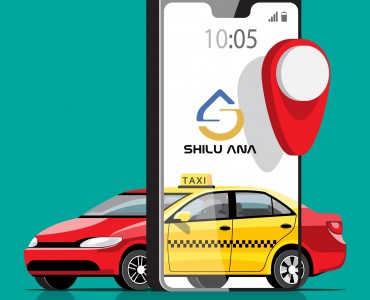 As part of our quality assurance exercise, the management of Shilu ANA taxi booking App would like to get your sincere feedback on our services, to make it better and meet your expectations. What do you think about our drivers' attitude, vehicles' condition/environment, and customer waiting time? Moreover, what is your recommendation to make our services exceptional? Thanks for your…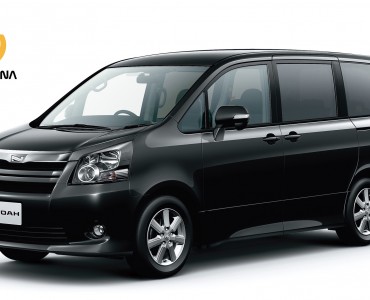 We are honored to have you as our valued customer.We are always looking for new ways to improve our services and delight ourcustomers. To value and keep our customers satisfied, we review our pricesregularly.We are pleased to announce that we have decided to reduce our prices forSchool transportation Service. As of date 4/6/2021 the price of 60,000 SSP Monthly will…
Clients about us
Testimonials
We used your Shilu ANA service for the first time after seeing good reports online. Very efficient, and smart driver with a very clean vehicle. We want to say a big thank you for excellent service and we would definitely recommend to friends and family and use your service again. You are the best, keep it going that way.
I am happy to send you this message! Your dispatcher and the driver went out of their way to help us tonight. We left a cell phone in the taxi and they were able to locate it and returned it. Made our night to get it back! Thank you! Your team is perfect. I am really satisfied and will recommend you to my friends.
I can highly recommend this  taxi service. The driver was on time and even waited for us for a few minutes when we were late since my watch had lost time. The drive to the airport was quick and one felt completely safe this taxi. The vehicle was spotlessly clean and smelled fantastic. All in all, good, reliable service.
How can we help you?
Have a Questions?
If you have any comments, suggestions or questions, please do not hesitate to contact us. Our high-quality office staff will help you and answer all your questions.